Motorcycle Foam Cleaner
BikeKleen has few equals as a motorcycle foam cleaner because of its innovative blend of powerful and effective cleaning that is gentle, safe, easy to use, and is so environmentally friendly that it will not kill plants or grass, is safe as effluent in drains and even safe for humans and pets!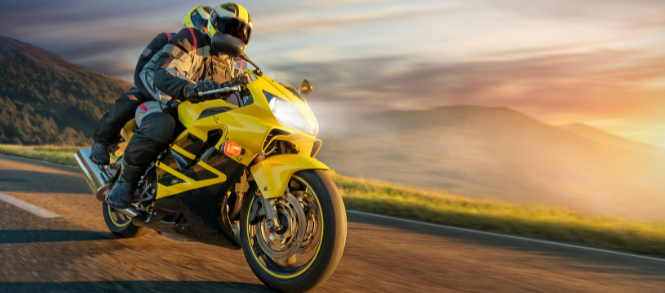 Experience The Power Of Nano-Tech Cleaning
A British developed and manufactured chemical nano-tech bike cleaner, BikeKleen is a fantastic option as a motorcycle foam cleaner that uses nanoenergy packages to penetrate deeply thorough soiling or even long-standing algae growth and dislodge it harmlessly for rinsing off with water.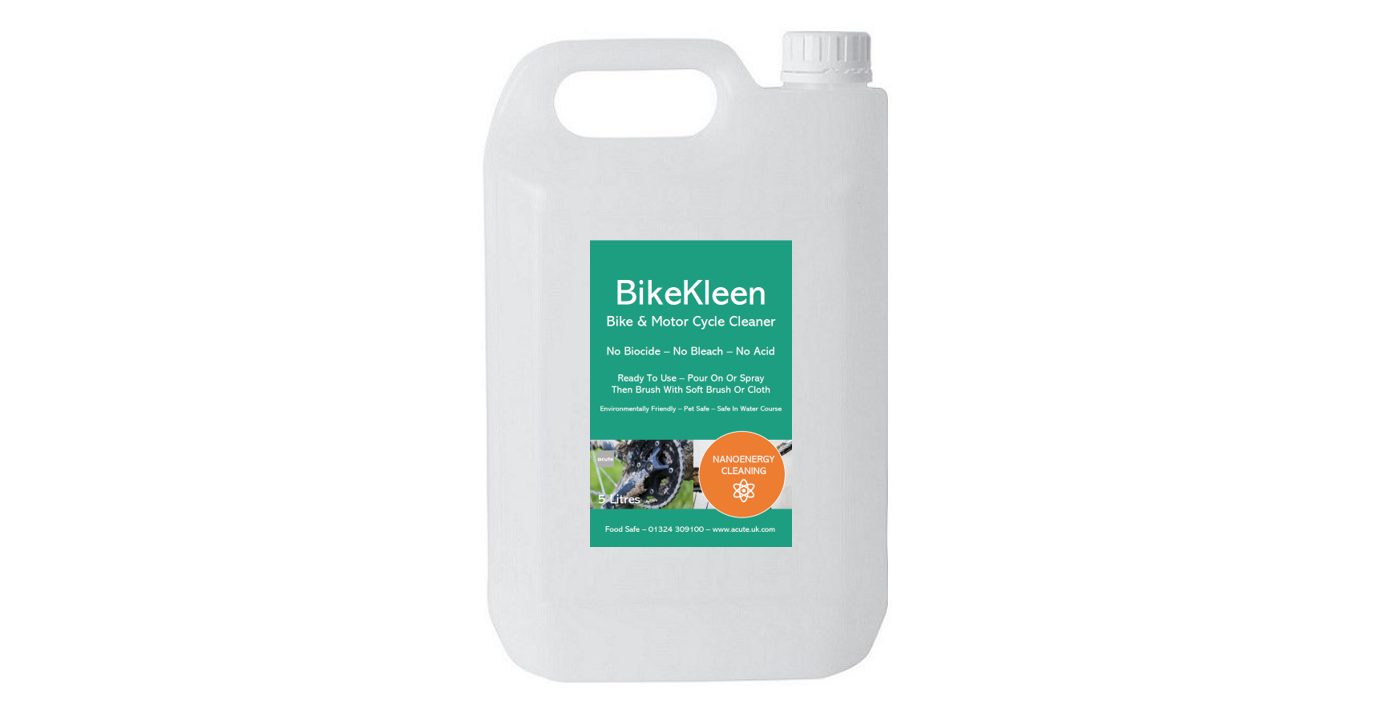 Experience removing dirt, grime, flies, oil stains, fuel spills and brake dust from your Kawasaki, Triumph, or Honda motorcycle with ease at home, at the office, or on holiday! Just spray on some BikeKleen from a trigger spray or use a microfibre cloth or brush and then rinse off.
Eco-Friendly And Safety Characteristics
Have you heard of a motorcycle foam cleaner that you can safely drink before?! While we would recommend you drink something else, BikeKleen is actually a food-grade cleaner chemical.
As a consequence, it is entirely pet safe for any cats, dogs or gerbils around and indeed this nano-tech bike cleaner is so safe that it would not harm gold fish in your pond or a stream and drains.

BikeKleen is a pH neutral cleaner that is made from all natural ingredients. It contains no acids, no biocides, and no alkalis or bleach and users do not require to wear any PPE items.
DOWNLOAD THE SAFETY DATA SHEET HERE
So, if you are a fleet manager looking after cleaning vans, cars, or motor bikes there is no headache around discharging into the waste drainage system.
How To Use BikeKleen
We recommend using a trigger sprayer or pump sprayer such as would be used for weed killer spray or at an attended car wash site – we supply them, see here.
First brush off loose debris and mud if possible, spray on generously and give it around one minute before agitating with a brush gently and you will see it foam a little.
Agitate further with a microfibre cleaning cloth or soft vehicle cleaning brush and then rinse off with a hose and plenty of water, if you have a pressure washer that's ideal for rinsing off.

Did You Buy Too Much BikeKleen By Mistake?
Don't worry, BikeKleen is an awesome decking and patio cleaning chemical as well! Contact us today.